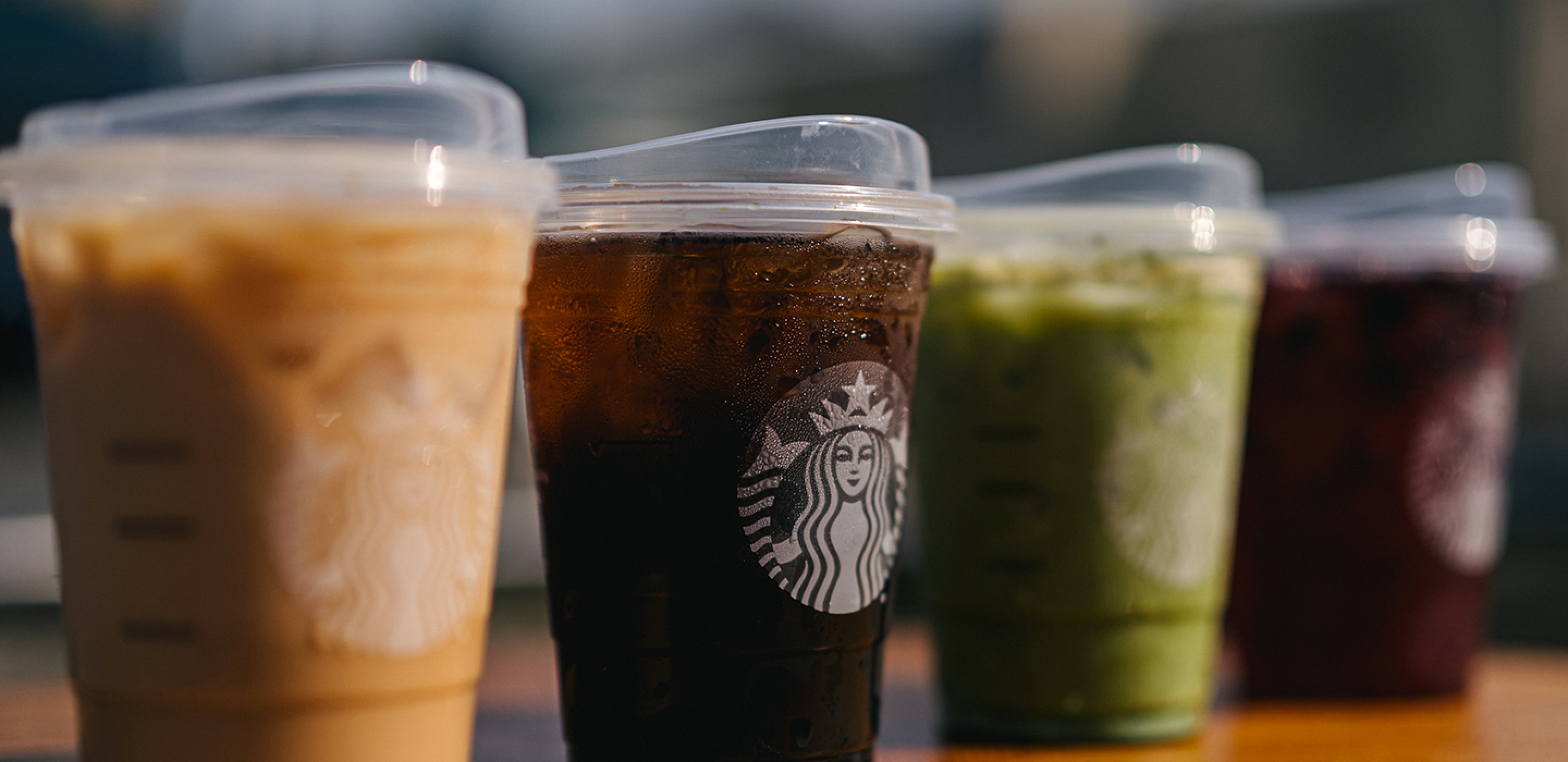 Find your nearest Starbucks
in Buraidah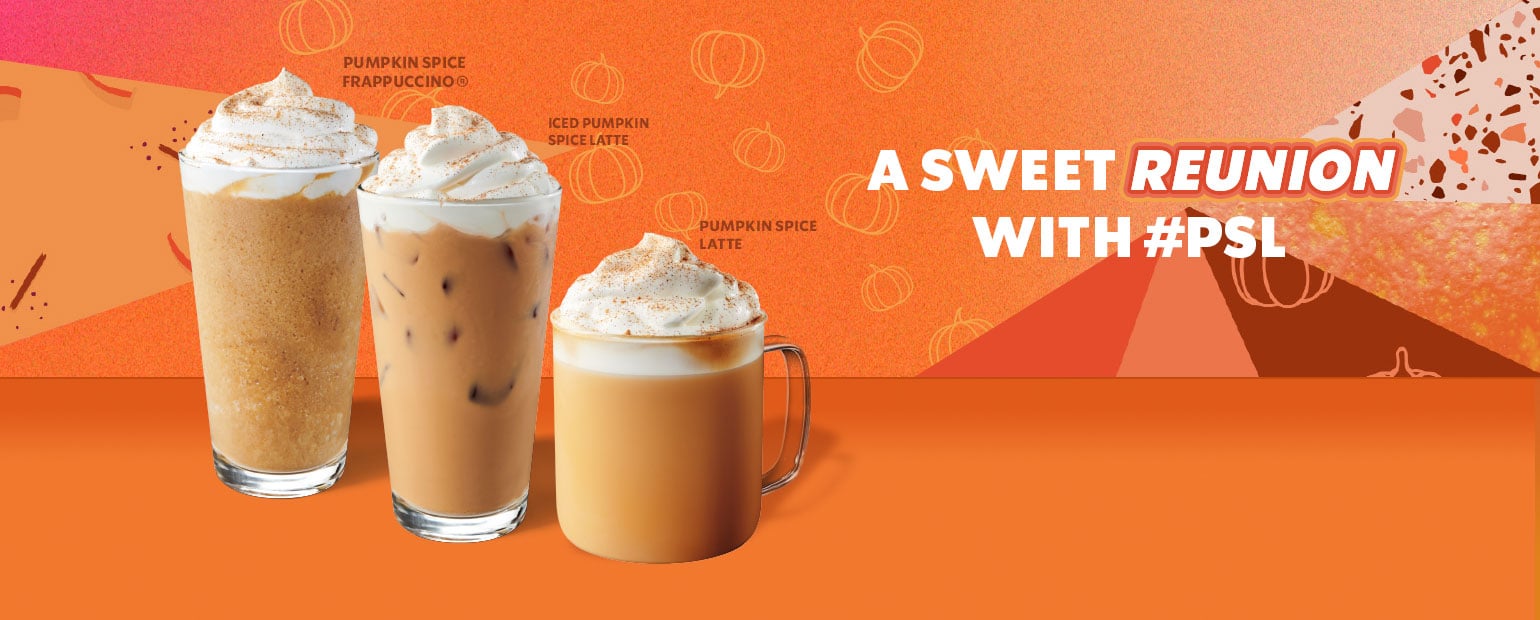 Pumpkin Time
Enjoy the dip in temperature with the quintessential flavour of the season. Have your pumpkin spice just the way you like - hot latte, iced latte, Frappuccino. For the ultimate Fall feeling, pair it with the sweet and spicy Pumpkin Spiced Blondie.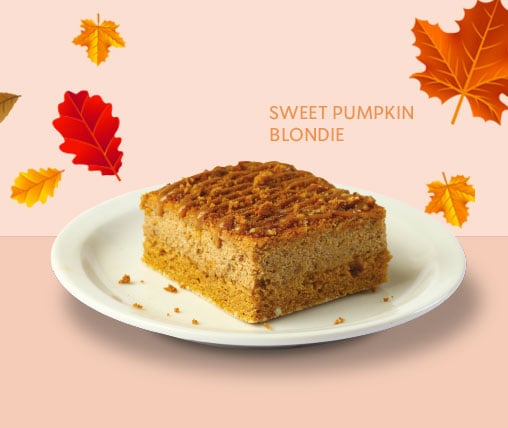 Autumn Slice with Sweet and Spice
Introducing the perfect companion to your Autumn Beverages.
All Locations in Buraidah